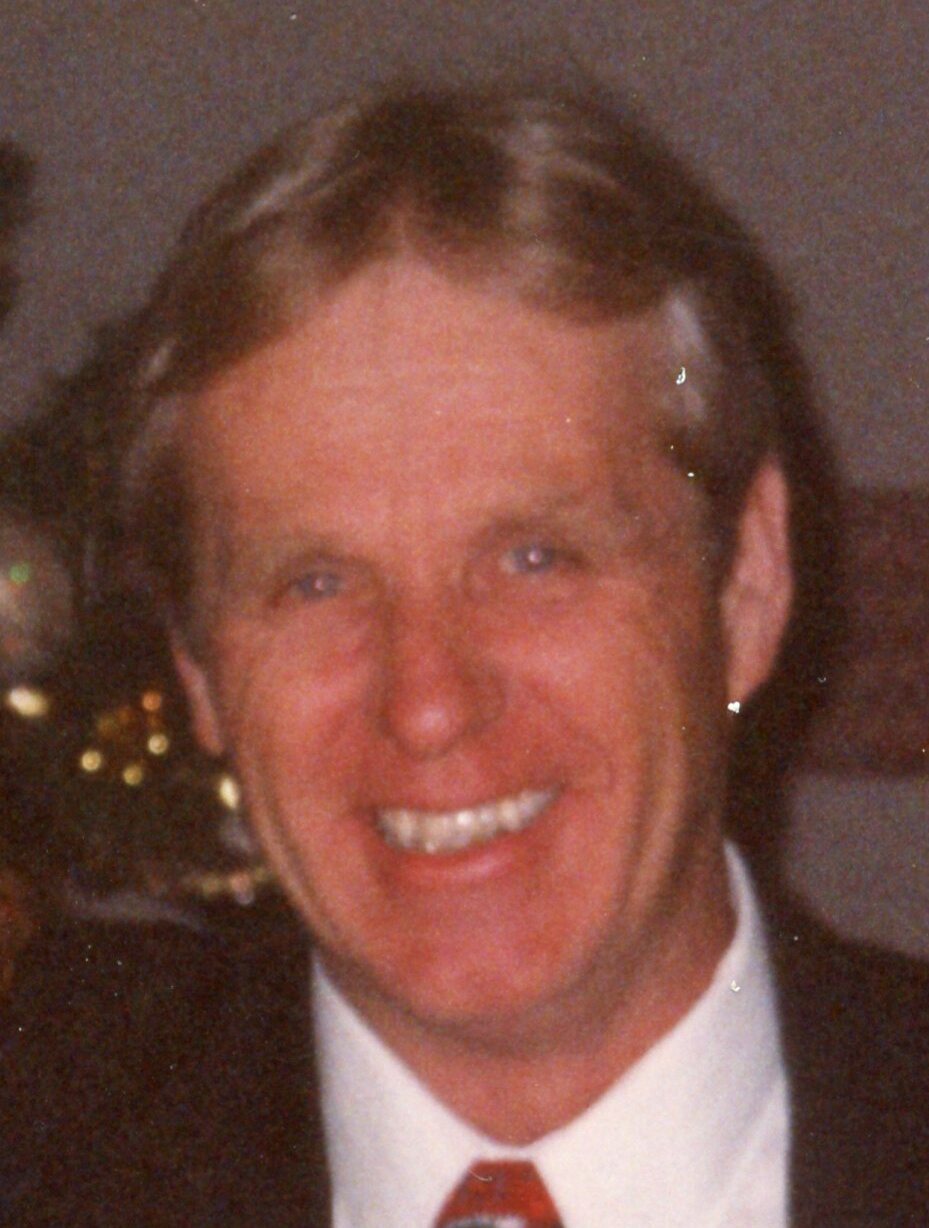 Mark A. Knodel
At the age of 67, Mark went to be with the Lord on Monday July 11th, 2022.
Mark was born on March 19th, 1955 in Armour, SD to Rueben and Betty (Dierks) Knodel, joining brother Doug and followed by younger sister Tammy.
An accomplished student and all star athlete, Mark held multiple jobs while attending high school.
United in marriage to Carol Ann Jager on August 13th, 1977, they made their home in Northern California being blessed with daughters Courtney and Carrie.
Mark was always driven to accomplish the most he could in his lifetime, leading him to retire at the age of 46 after a stellar career at UPS.
After retirement, Mark and Carol began their new adventure moving from California to South Dakota where he enjoyed hunting, fishing, and golf. Mark found a passion for motorcycles and loved riding his bike across the United States and Canada. Mark and Carol loved to travel, particularly cruising, where he could dress up in his tuxedo and become "Dapper Dan".
The highlight of his retirement was spending time with his beloved grandaughter, Isabella.
Mark was preceeded in death by his parents and sister.
He is survived by the love of his life, Carol, his daughters Courtney and Carrie, his grandaughter Isabella, and his brother Doug (Sharon).
A private burial was held at Pleasent Ridge Cemetary.
Mark was an extraordinary human being and he will be greatly missed.