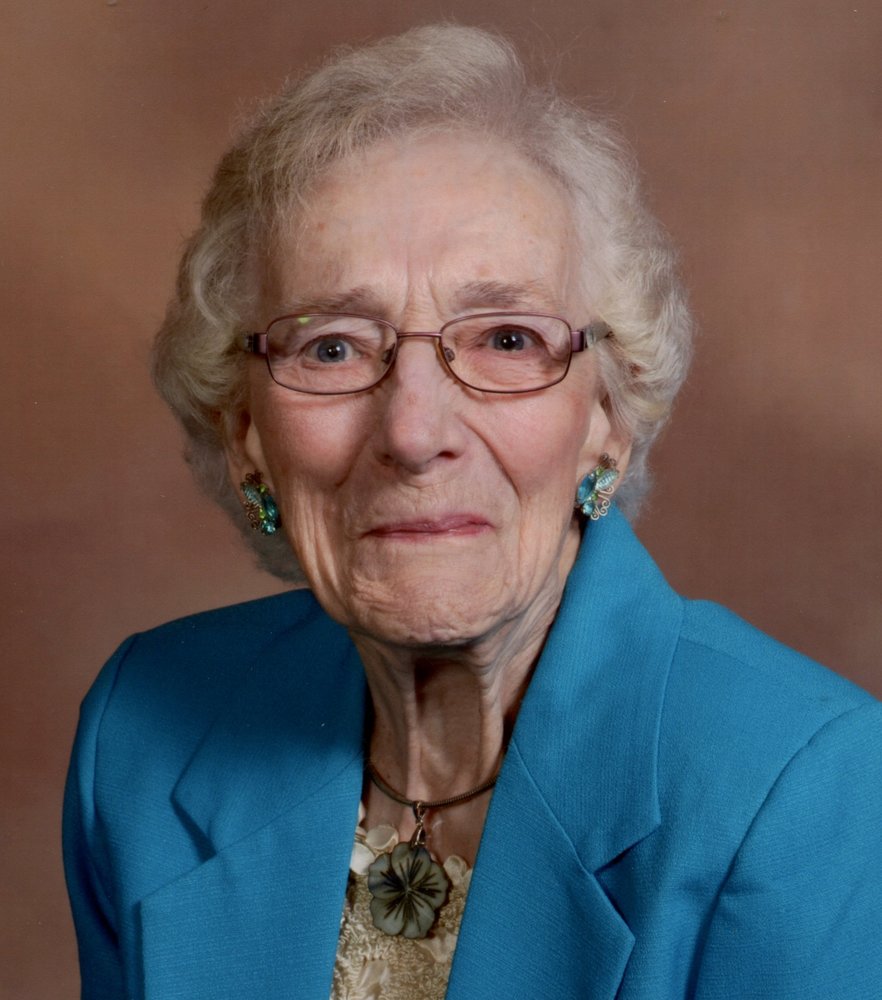 In Memory of
Verna Elaine Werkmeister
1929 - 2018
Funeral Service
10:30 am
Saturday, May 19, 2018
Redeemer Lutheran Church
403 3rd St.
Armour, South Dakota, United States

Get Directions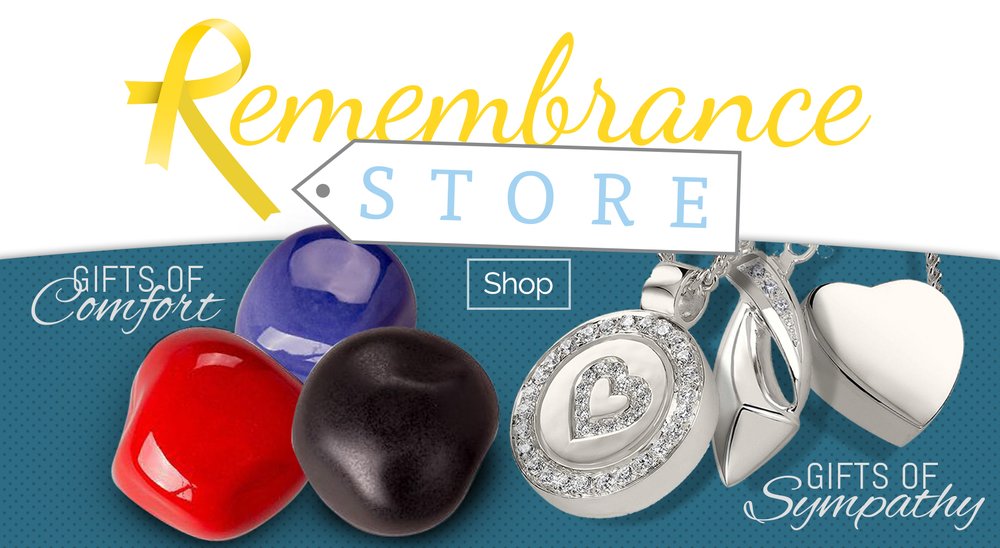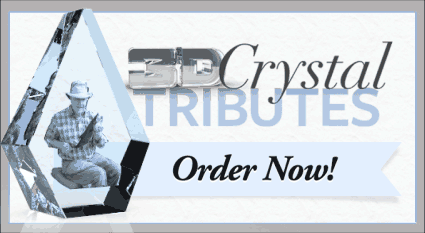 Obituary of Verna Werkmeister
Armour - Verna Elaine Werkmeister, 89, died at Douglas County Memorial Hospital in Armour on Tuesday, May 15, 2018. Funeral service will be Saturday, May 19, 2018 at 10:30 AM at Redeemer Lutheran Church in Armour with burial following in Pleasant Ridge Cemetery in Armour.
Verna Elaine Werkmeister was born May 1, 1929 in Delmont, SD to Edward and Katherine (Ruff) Hartman, the oldest of 5 children. When she started school in Delmont, she couldn't speak English, as her family only spoke German at home. Verna's Family moved to a farm on the south end of Armour, which was called "The Evergreen Farm". She attended school until her sophomore year as her mother was unable to care for the family, so she quit school to take care of the household. Verna met her lifelong husband, LeRoy Werkmeister in 1946 when he returned from his Army tour. They were married in Armour on August 9, 1947 at Redeemer Lutheran Church, of which she has been a lifelong member, and served on many committees, the LWML, choir, quilting, ect. Verna was always busy on the farm, with the chores of gardening, canning and cooking. She was a good pie maker and sold pies to the RayLou Bowling Alley. She raised geese on the farm for many years. Her dream was always to retire and move to town, even though she only lived 2 1/4 miles from town. In 1988, she started looking for a house and found her dream home. She worked hard to make it just the way she wanted it, and was proud of her home and all the flowers and trees she planted. She worked as a waitress at the restaurant on Main Street, the bowling alley, and Senior Citizen Center. Verna entered Armour Care and Rehab Center in March of 2017. She passed away at Douglas County Memorial Hospital in Armour on Tuesday, May 15, 2018 at the age of 89.
She is survived by her husband, LeRoy of Armour, SD, 4 children, Gary (Judy) Werkmeister of Madison, SD, Dwayne (Evelyn) Werkmeister of Armour, SD, Rhonda (Steve) Kirton of Garretson, SD, and Myron (Karen) Werkmeister of Mediolthian, TX, sister, Marlys (Mervin) Bultje of Sioux Falls, SD, 2 brothers, Harlan (Lynette) Hartman and Melvin (Susan) Hartman both of Sioux Falls, SD, grandchildren, Dawn Peterka, April Wollan, Phillip Kirton, Carrie Karki, Sherry Gaskins, Shanda Wieman, Caity Westover, Cory Mulligan and Brian Werkmeister, great-grandchildren, Josh Baker, Jason Baker, Marcus Nace, Aiden Nace, Zander Wollan, Addilyn Bell, Camber Westover, Layken Westover, Quincy Gaskins, Drace Gaskins, Cory Mulligan, Jr., Olivia Mulligan, Lauren Mulligan, Corbin Werkmeister, Zander Werkmeister, and Paxton Werkmeister, and great-great-grandchildren, Brook, Avery and Jackson Baker.
Verna was preceded in death by her parents and brother, Arthur.
Share Your Memory of
Verna
Armour
821 Main St,
PO Box 339
Armour, SD
57313
P:605-724-2370
LAKE ANDES
11 N. Main St.,
PO Box 613
Lake Andes, SD
57356
P: 605-487-7631
PARKSTON
309 W. Main St.,
PO Box 928 Parkston, SD
57366
P: 605-928-3241
STICKNEY
218 Main St., Stickney, SD
57375


P: 605-732-4246
CORSICA
125 S. Corse St., Corsica, SD
57328

P: 605-724-2370
GEDDES
220 S. Main Ave., Geddes, SD
57342


P: 605-724-2370