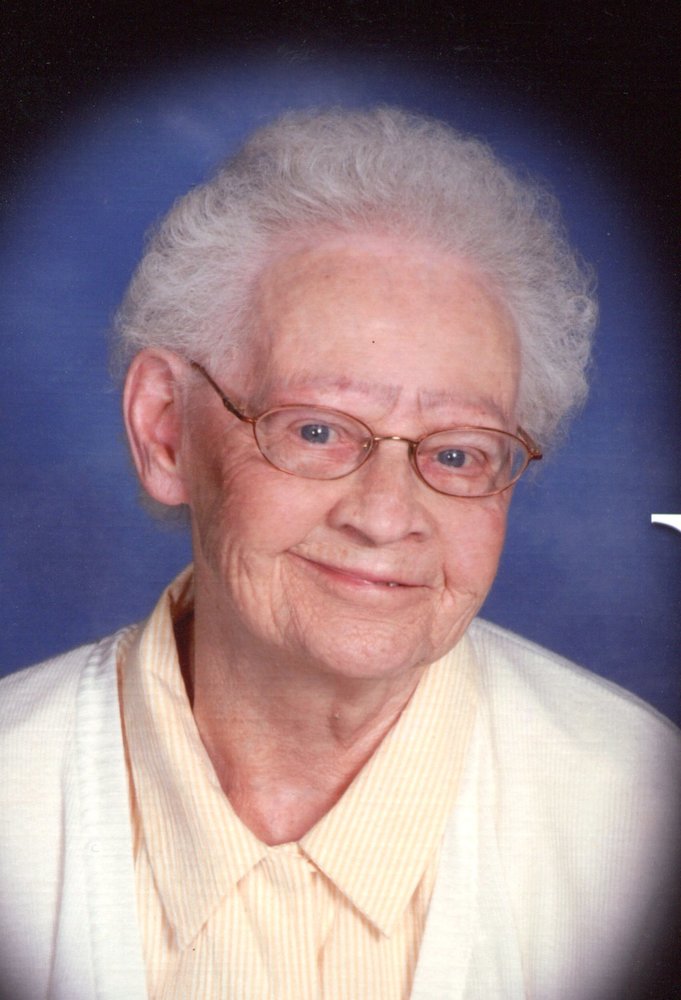 In Memory of
Wilma A. Olson
1923 - 2018
Plant a Tree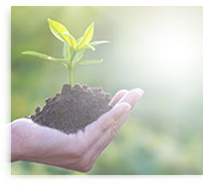 Funeral Service
3:00 pm - 4:00 pm
Wednesday, August 8, 2018
Redeemer Lutheran Church
403 3rd St.
Armour, South Dakota, United States

Get Directions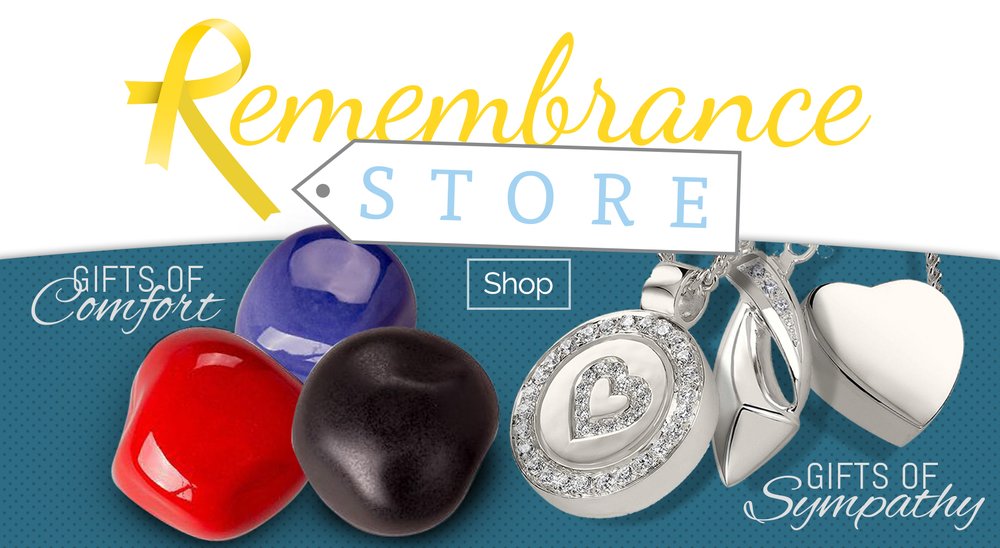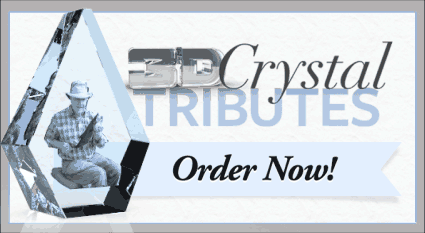 Obituary of Wilma A. Olson
Corsica – Alta Olson, 94, went to her heavenly home Sunday, August 5 at the Good Samaritan Center in Corsica. Funeral service will be Wednesday, August 8 at 3:00 pm at Redeemer Lutheran Church in Armour. Visitation will begin an hour prior to the service.
Wilma Alta Olson was born August 25, 1923 to William A. and Iula (Wilson) Petersen at Academy, SD. She grew to womanhood in and around the Platte, SD community where she attended school. She helped her parents in the home, with the younger siblings. Then she started working at a café in Armour, SD. It was while working at the café where she met the love of her life, Orville Olson. They were married on March 17, 1945 in Armour. Then her life of adventure began. She was a dutiful and devoted wife and followed and helped her husband as he worked for 45 years for Fullerton Lumber Company in different locations. It was a family joke that in the first 19 years of their marriage, they moved 17 times. At each move, they would fix up an old house, then move to another town and another old house to be fixed up. Wilma became a seasoned helpmate to Orville in whatever they did. Orville's work and hobbies became Wilma's also. They loved their family, friends, dancing, music, playing cards, raising Arabian horses and doing carpentry work. After settling in Armour, Wilma continued to help Orville but also cleaned various businesses and raised her 2 children, Snooks and Jim, whom she cherished.
Wilma was baptized into God's family on May 5, 1935 and confirmed on May 28, 1939 at the Evangelical Lutheran Church in Platte. Her chosen confirmation verse was Roman 1:16 "For I am not ashamed of the gospel of Christ; for it is the power of God unto salvation to every one that believeth; to the Jew first, and also to the Greek." (King James). Wilma believed that verse to the end of her earthly life. She had a great faith that helped her through the loss of her loves, her husband of 53 years and her 2 sons.
Grateful for sharing Wilma's love and life are her daughter-in-law, Jackie Olson of Reedsburg, WI; her precious granddaughter, Jamie (Kelly) Martinson of Reedsburg; 2 great-grandsons, Max and Dexter Martinson of Reedsburg; 2 brothers: Leland Petersen and Dallas Petersen and friend, Gert of Flandreau, SD; a sister, Dorothy Paulson of Hayes, SD; a sister-in-law, Judy Petersen of Ardmore, OK; and many nieces, nephews, relatives and friends.
She was preceded in death by her husband, Orville; 2 sons, Orville Jr. (Snooks) and James; parents; 2 brothers: Clifford (Ione) Petersen and Norbert Petersen; a sister, Marlyn (Ed) Schelske; sister-in-law, Barbara Petersen and a brother-in-law, Nels Paulson.
Share Your Memory of
Wilma
Armour
821 Main St,
PO Box 339
Armour, SD
57313
P:605-724-2370
LAKE ANDES
11 N. Main St.,
PO Box 613
Lake Andes, SD
57356
P: 605-487-7631
PARKSTON
309 W. Main St.,
PO Box 928 Parkston, SD
57366
P: 605-928-3241
STICKNEY
218 Main St., Stickney, SD
57375


P: 605-732-4246
CORSICA
125 S. Corse St., Corsica, SD
57328

P: 605-724-2370
GEDDES
220 S. Main Ave., Geddes, SD
57342


P: 605-724-2370