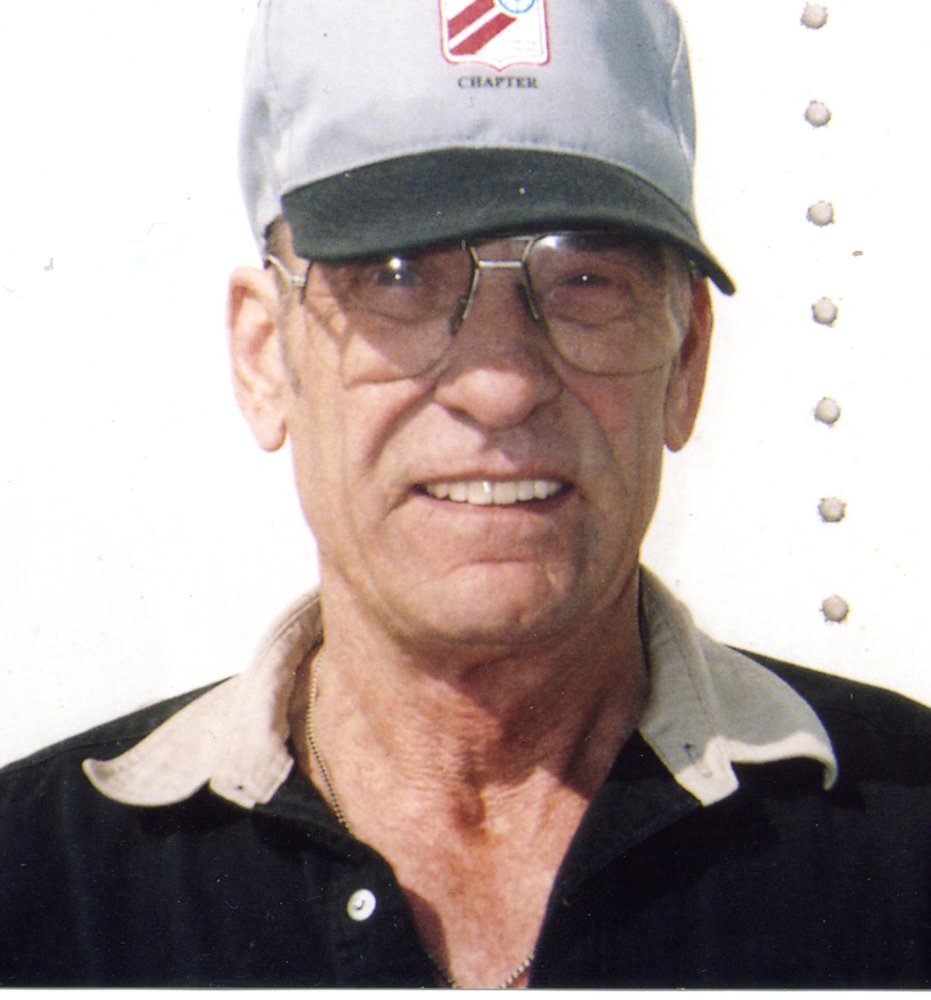 Obituary of Raymond Paul Oberbroekling
Columbus, NE - Raymond Oberbroekling, 71, formerly of Geddes, SD died at Columbus Care & Rehabilitation Center in Columbus, NE. Funeral service will be Thursday, September 5, 2019 at 10:30 AM at St. Ann's Catholic Church in Geddes with burial following in St. Ann's Catholic Cemetery in Geddes. Visitation will be Wednesday, September 4, 2019 from 5 - 7 PM at St. Ann's Catholic Church in Geddes with a wake service at 7:00 PM. Arrangements by Koehn Bros. Funeral Home in Armour.
Raymond Paul Oberbroekling was born on March 25, 1948 to Paul and LaVonne (Ahrens) Oberbroekling in Wagner, SD. He graduated from Geddes High School and completed a diesel mechanic school in St Louis, MO. He and his brother, Denny, followed up with two years on a wheat harvest crew traveling much of the Midwest. In the summer of 1970, he started farming for Vern Creasey and married Beverly Bucholz, the couple lived on the Creasey farm south of Geddes. In the mid 1980's, Ray started trucking for the Fischers, "Hustling HOBO", of Wagner, SD and ended his trucking career in 2009 with Robert Rickert of Columbus, NE. He then worked in Columbus doing general maintenance and mowing for Craig & Janet Breitkeutz, along with an occasional shop breakfast for the crew.

Ray enjoyed tinkering, his cars, and western heritage. However, Rays real love later in life were his tractors and farm equipment. He loved to restore them back to their former glory, whether it was a complete overhaul, a paint job, or a mixture of both. He enjoyed going to summer tractor runs, tractor parades, tractor pulls, and he loved to plow at local farming bees. One of his most proud restores was an old 2-row Gleaner combine, which he used to harvest a local five-acre plot. He wouldn't say how long it took to harvest that 5 acres, but it did a heck of job! He also enjoyed the documentation of his equipment overhauls as witnessed by his kids in the many photo albums found in Ray's home. He also enjoyed camping with his best friend "Tiny" Robert Anderson along with their many friends and their many adventures in the NE area. He was also a member of the Yankton Sioux Tribe. He died peacefully on Thursday, August 29, 2019 at Columbus Care & Rehabilitation Center in Columbus, NE at the age of 71.
He is survived by 2 children, Kelly (Kathy) Oberbroekling of Sioux Falls, SD and Jennifer Soucy of Rapid City, SD, 3 grandchildren, Molly Buche and Brooke Oberbroekling of Sioux Falls and Brandon Soucy of Rapid City, brothers and sisters, Dennis (Carol) Oberbroekling of Geddes, SD, Kathy Thompson of Armour, SD, Susan "Sam" Anderson of Lake Andes, SD, Mary (Rick) Holzinger of Laurel, MT, and Eugene "Gene" (Jayne) Oberbroekling of Boise, ID.
He was preceded in death by his parents, and 2 brothers-in-law, Terry Thompson and Neal Anderson.
Visitation
5:00 pm - 7:00 pm
Wednesday, September 4, 2019
St. Ann's Catholic Church
303 5th St
Geddes, South Dakota, United States
Funeral Service
10:30 am
Thursday, September 5, 2019
St. Ann's Catholic Church
303 5th St
Geddes, South Dakota, United States
Wake Service
7:00 pm
Wednesday, September 4, 2019
St. Ann's Catholic Church
303 5th St
Geddes, South Dakota, United States
Share Your Memory of
Raymond
Armour
821 Main St,
PO Box 339
Armour, SD
57313
P:605-724-2370
LAKE ANDES
11 N. Main St.,
PO Box 613
Lake Andes, SD
57356
P: 605-487-7631
PARKSTON
309 W. Main St.,
PO Box 928 Parkston, SD
57366
P: 605-928-3241
STICKNEY
218 Main St., Stickney, SD
57375


P: 605-732-4246
CORSICA
125 S. Corse St., Corsica, SD
57328

P: 605-724-2370
GEDDES
220 S. Main Ave., Geddes, SD
57342


P: 605-724-2370