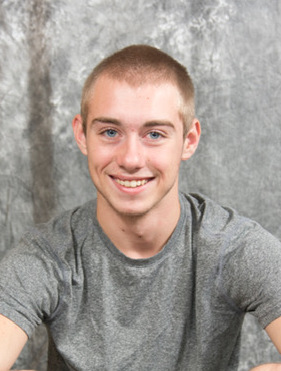 Visitation
3:00 pm - 6:00 pm
Wednesday, May 13, 2020
Koehn Bros Funeral Home - Parkston
309 W. Main St.
Parkston, South Dakota, United States
605-928-3241

Get Directions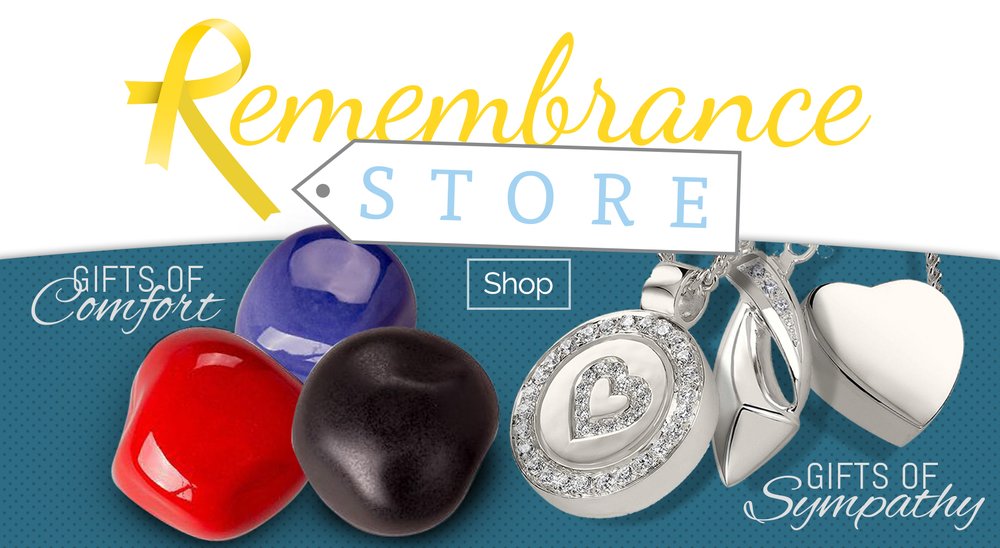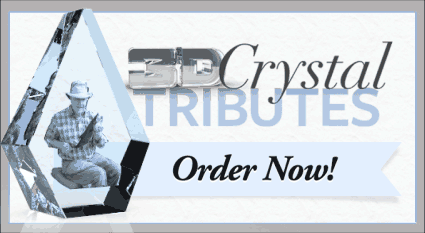 Obituary of Sean Taylor Sloan
Please share a memory of Sean to include in a keepsake book for family and friends.
Parkston – Sean Taylor Sloan, 18, went to his heavenly home Friday, May 8 at his home in Mitchell. A socially distanced visitation will be held from 3-6 p.m. Wed., May 13 at Koehn Bros. Funeral Home in Parkston. During that time, one family at a time will be welcomed into the funeral home to view Sean's body and visit briefly with his family. Visitors will be asked to write their names on balloons, as a showing of the amount of love and support the family is experiencing during this time. Following the visitation, a video prayer service will be shared via Facebook. Anyone who is interested in sharing a special memory about Sean can email a 30-60 sec. video to wmroyston@gmail.com by Tuesday at 10 p.m. Please remember that these videos will be woven together and shared as part of a larger biblical presentation. The family asks that all submissions be kept tasteful and free of vulgarity. Submissions that are not within those guidelines will not be shared.
Spencer Lane Tiede was born October 3, 2001 to Tonya Tiede and Jason (Sloan) Martin at Sioux Valley Hospital, Sioux Falls. Before he was released from the hospital, his name was changed to Sean Taylor Tiede. Five months later, when Tonya and Jason married, Sean legally became Sean Taylor Sloan. In infancy, Sean's family lived in Parkston and Alexandria before moving to Camp Lejeune, N.C., where his father was stationed in the U.S. Marine Corps. Tonya began introducing Sean to the piano at age 3. By age 7, he'd mastered his advanced primer book, and by age 8 he was inducted into the American College of Musicians National Piano Guild. Sean's photographic memory leant itself well to his piano performances – because he never looked at sheet music as he performed, he could inject his natural musicality that had audiences at his mother's annual piano recitals in awe of even elementary pieces.
Sean began kindergarten in North Carolina at the age of 4. When his family moved back to Parkston, his mother petitioned the Parkston School District to allow him to continue his studies, despite his young age. Sean excelled academically and in 2012 scored a perfect score on the DakotaSTEP science test, with a nearly perfect mathematics score. As a child, Sean enjoyed Tae Kwon Do. He followed in his father's footsteps in his intrigue for swords, knives and video games.
Sean loved animals as much as he loved people. He was a voracious storyteller like his father and, though his close friends were few, friendships meant the world to Sean. He always had time to visit with everyone he met and was eager to swap stories about life. He was known for "the best hugs," which he gave freely to those who took the time to get to know him. Having inherited his mother's love of the ocean, Sean declared as a toddler that he wanted to be a marine biologist and, until recently, his career aspirations had continued to be focused on eventually be working on the east coast where he'd spent his early childhood.
Sean attended Parkston school until 2014, when he chose to be partially homeschooled after the death of his father. Sean was a member of the Ethan-Parkston cross country and track teams, band and choir. By his junior year, Sean had just six classes left to complete, so he opted for fulltime homeschooling. At age 15, Sean proudly shared with friends and family that he had scored a 25 on his ACT. A year later, Sean graduated high school, in August 2018.
From both of his parents, Sean had a natural talent for music. Particularly, he was skilled at the piano, guitar, drums and vocals. In February, Sean sent Tonya a recording of a self-written, self-produced song, "Fly Fearlessly", during which he sang of the love she had shown him, which had guided him through rough patches in life and gave him the wings he needed to fly over his sorrows.
Sean's fast-laned zest for life due to co-existing diagnoses of Attention Deficit Hyperactivity Disorder and Oppositional Defiant Disorder caused him to feel things more deeply than most people, and to internalize the most mundane of comments and situations. Recently, the things of this world became too much, and Satan won his battle for Sean's mind. Last year, he met the love of his life, a wonderfully sweet girl named Kaci Hall. She meant the world to him, but, as with many relationships forged so young, theirs was rocky and ended early this year. Not long after, Sean and Kaci's son, Jason Douglas, passed away in the womb at seven months' gestation. Because of the COVID-19 pandemic, Sean was unable to be at Kaci's side for the bittersweet arrival of their own beautiful son. Instead, on April 4, Sean and Tonya ventured back to the hospital where he was born and awaited the go-ahead for him to enter the building alone to hold his precious baby for a few moments before turning his body over to nurses and his soul over to God. Over the last month or so, Sean, who has struggled with his dad's untimely death since 2014, wrestled with the inexplainable feelings of a baby whom he never had the chance to know earthside. And, in the midst of his sorrow, Sean lost both of his part-time jobs due to the pandemic-related closures of Ruby Tuesday and Overtime in Mitchell. Broke and broken, Sean fought a battle that was bigger than we could see, and he handed his life over to eternity sometime late May 7 or early May 8.
Sean will be missed by his mother, Tonya Tiede-Webb, and step-father, Brian Webb, and siblings, Summer and Shadlee Sloan, Parkston; brother, Mathew Tarrant, Rapid City; Brian's daughter, Hattie Weiland, Euclid, Mn.; step-mother, Anna Caffee, and step-sister, Cadence Larson, Gillette, Wyo.; maternal grandparents, Merlyn and Kathy Tiede, Parkston; paternal step-grandfather, Bill Sloan, Mitchell; paternal grandfather, Kevin Martin, Illinois; maternal step-grandmother, Peggy Dalrymple, Mitchell; uncle, Jamie Sloan and cousins Clara and Sadie Sloan, Mitchell; and uncle, Danny Sloan, Mitchell; and step-uncle, Chad Dalrymple, Parkston.
Sean is proceeded in death by his son, Jason Douglas, in April 2020; father, Jason (Sloan) Martin, on Sept. 24, 2014; and paternal grandmother, Kristin (Isakson) Sloan, on July 6, 2008.
Because Sean was denied life insurance due to a medical diagnosis as a child and financial hardship played a role in his choice to leave this earth, a Go Fund Me page has being developed to help offset the cost of Sean's funeral and settle his earthly affairs.
Share Your Memory of
Sean
Armour
821 Main St,
PO Box 339
Armour, SD
57313
P:605-724-2370
LAKE ANDES
11 N. Main St.,
PO Box 613
Lake Andes, SD
57356
P: 605-487-7631
PARKSTON
309 W. Main St.,
PO Box 928 Parkston, SD
57366
P: 605-928-3241
STICKNEY
218 Main St., Stickney, SD
57375


P: 605-732-4246
CORSICA
125 S. Corse St., Corsica, SD
57328

P: 605-724-2370
GEDDES
220 S. Main Ave., Geddes, SD
57342


P: 605-724-2370