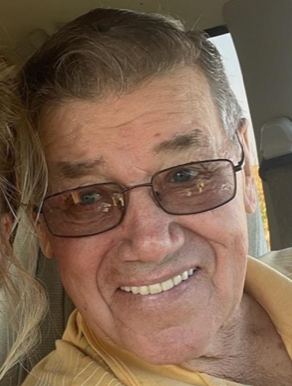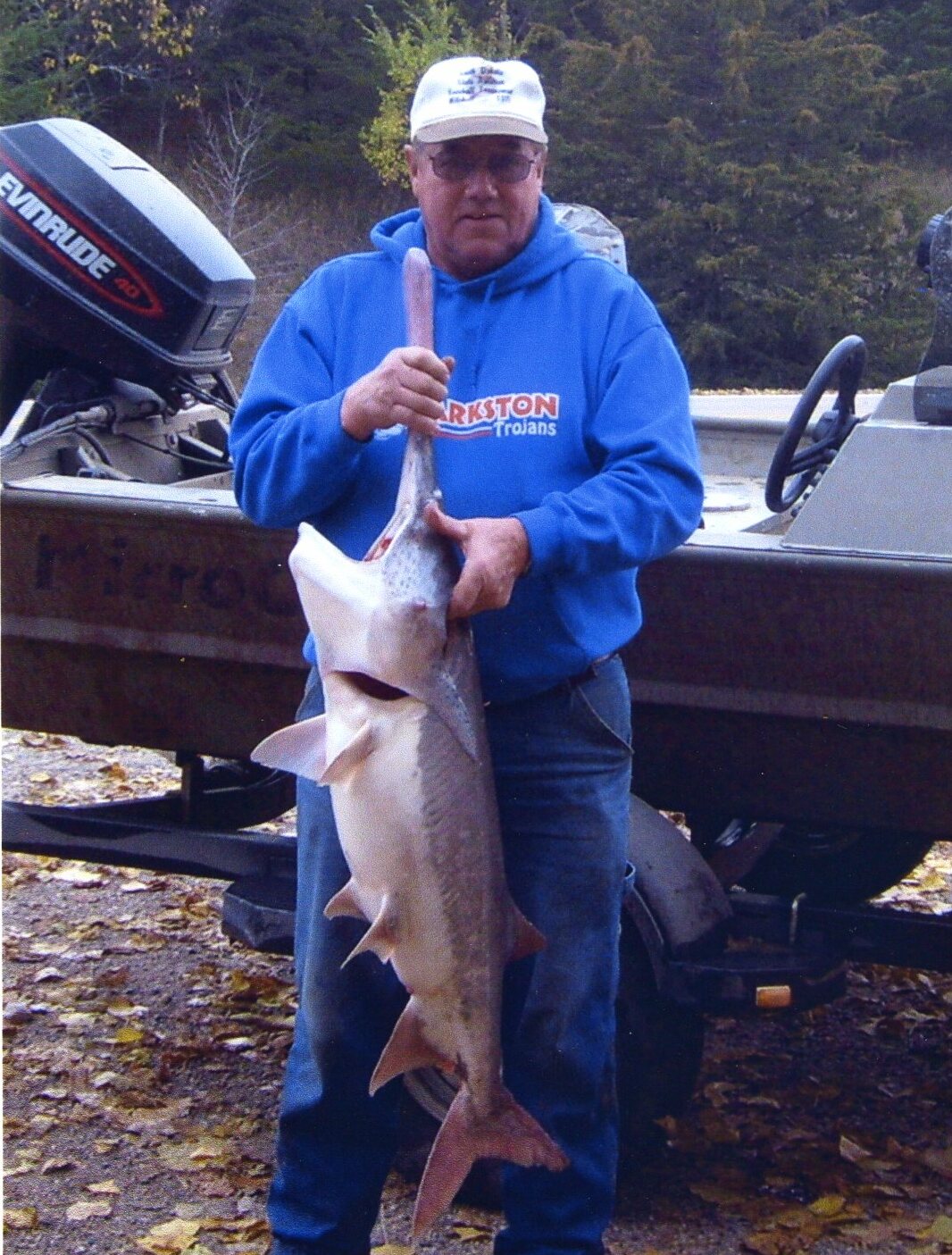 Obituary of Norbert Herman Nolz
Please share a memory of Norbert to include in a keepsake book for family and friends.
Parkston – Norbert Herman Nolz, 85, went to his heavenly home Tuesday, March 21 at Avera Bormann Manor. Memorial mass will be Saturday, March 25 at 10:30 am at Sacred Heart Catholic Church in Parkston. Visitation will be Friday, March 24, from 5 to 7 pm with a 7:00 pm prayer service at the American Legion Hall in Parkston. Arrangments by Koehn Bros. Funeral Home in Parkston.
Norbert Herman Nolz was born June 5, 1937 to Alois and Bernadine (Schoenfelder) Nolz in Parkston, SD. He served his country in the United States Army from January 5, 1956 until being honorably discharged on October 31, 1957. He was united in marriage to Donna Stoebner on October 28, 1961 in Tripp, SD. Norbert worked for Rozum Motor Company, Hormel, Nolz Chevy and eventually worked on road and bridge construction crews. He was a member of the VFW, American Legion, Trap Shooting Club, was a 4th degree Knight; and performed in countless military honor rights for our veterans. He enjoyed fishing, hunting, playing cards and his annual once in a lifetime fishing trips to Lake Erie. Norbert went to his heavenly home Tuesday, March 21, 2023 at Avera Bormann Manor in Parkston at the age of 85.

Grateful for having shared his life are his wife, Donna of Parkston; 4 children: Tim (Marlee) Nolz of Kimball, SD; Dawn (Larry) Olsen of Mitchell, SD; Kim (special friend, Todd Vogt) Nolz of Armour, SD; and Dixie (special friend, Jim Lyall) Nolz of Ethan, SD; 8 grandchildren: Taya Heisinger, Bobbie Nolz, Brock Nolz, Brook Nolz, Danielle Radel, Hillary Houser, Katlyn Olsen, and Kennedy Olsen; 5 great-grandchildren; 11 siblings: Bernard (Mary) Nolz of Mitchell; Edward (Deanna) Nolz of Sioux Falls, SD; Shirley (Frank) Bailey of Chamberlain, SD; Dennis (Linda) Nolz of Greeley, CO; William (Mary) Nolz of Sioux Falls; Barbara Gahl of Chamberlain; Charles (Merri) Nolz of Sioux Falls; Sharon Nolz of Hermosa, SD; Karen (John) Korzan of Hartford, SD; Leonard (Deb) Nolz of Parkston; and Joyce (Harlan) Star of Mitchell; a brother-in-law, Steve Weflen of Jackson, MN; a sister-in-law, Val Nolz of Sioux Falls; and 2 brothers-in-law, Lloyd (Carol) Stoebner of Dover, DE and Allen (Arlene) Stoebner of Yankton, SD.

He was preceded in death by his parents; 4 siblings: Kenneth Nolz, Bert Ostbye, Mary Weflen, and Francis Nolz; and a sister-in-law, Evon Nolz.
Memorials would be preferred in lieu of flowers.

Share Your Memory of
Norbert
Armour
821 Main St,
Armour, SD
57313
P:605-724-2370
LAKE ANDES
11 N. Main St.,
Lake Andes, SD
57356
P: 605-487-7631
PARKSTON
309 W. Main St.,
PO Box 928 Parkston, SD
57366
P: 605-928-3241
STICKNEY
218 Main St., Stickney, SD
57375

P: 605-732-4246

CORSICA
125 S. Corse St., Corsica, SD
57328
P: 605-724-2370
GEDDES
220 S. Main Ave., Geddes, SD
57342

P: 605-724-2370